Tooth Extractions – Auburn, WA
Gentle & Safe Tooth Removal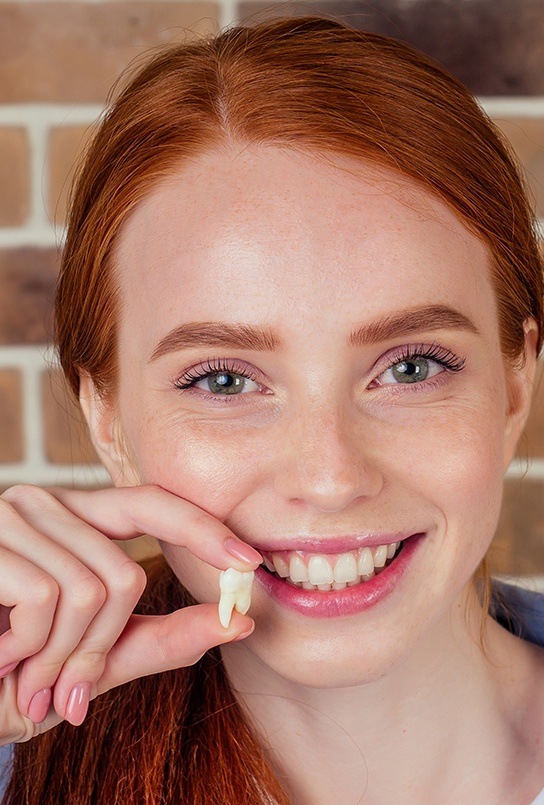 The team at Auburn Dental Smiles is usually able to repair even severely damaged teeth, but unfortunately, sometimes, a tooth can be so decayed or broken that the only option is to remove it. Should this be the case for you, know that our dental office has performed countless extractions, so we know how to make tooth extractions in our Auburn, WA dental office as smooth and easy as possible from beginning to end. Plus, we can help you replace your tooth right away to minimize any time with an incomplete smile.
Why Choose Auburn Dental Smiles for Tooth Extractions?
Same-Day Emergency Appointments Available
Friendly Team Led by Husband & Wife Dentists
We Always Put Patient Comfort First
Why Someone Might Need a Tooth Extraction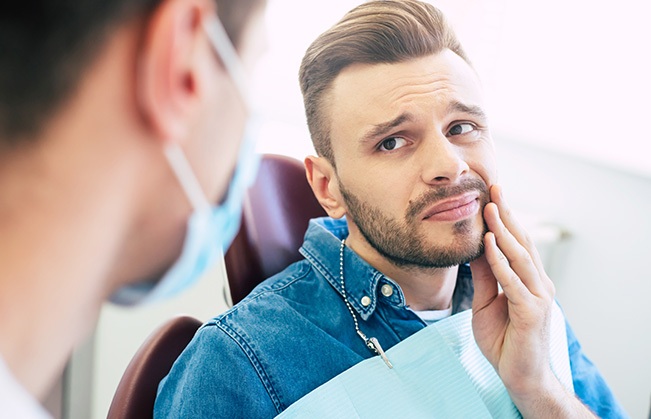 Decay: If most of the enamel on a tooth has been damaged by decay, and the infection is threatening to spread to the nearby teeth, then an extraction is necessary to protect the rest of the mouth.
Trauma: Teeth that are too fractured or weak to support a restoration will be removed so they can be replaced with a stronger, more reliable prosthetic.
Dentures: Before giving a patient a denture, we will remove any failing teeth.