Dental Insurance Welcome – Auburn, WA
Your Quick & Easy Guide to Dental Insurance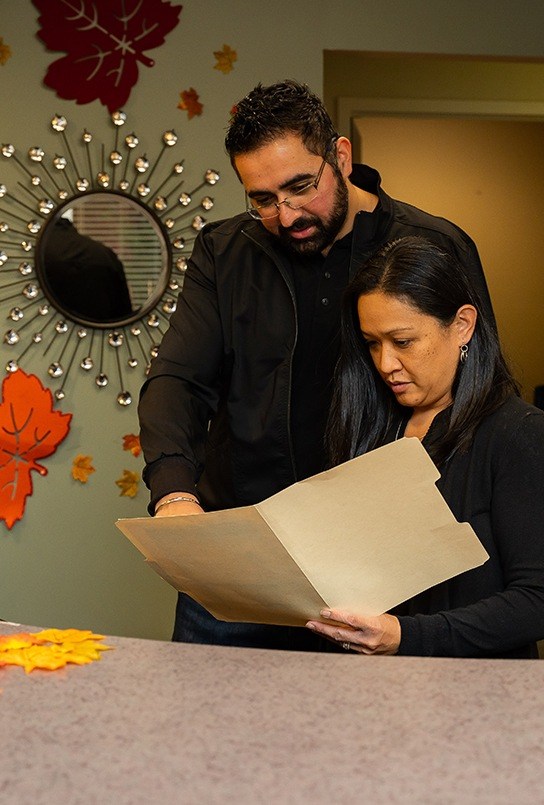 The concept of dental insurance is easy to understand, but when it comes to knowing what exactly is and isn't covered, and how to maximize benefits, things get a little more complicated. Fortunately, we like to keep things simple here at Auburn Dental Smiles. We accept many dental insurance plans, and we'll make sure that you not only understand your coverage, but get the most out of it as well. To learn more, be sure to read our short and helpful guide below. Or, you can always give us a call!
Understanding How Dental Insurance Works
The main thing that everyone with dental insurance needs to understand can be boiled down to one word: prevention. Most plans offer the highest level of coverage for preventive treatments like checkups and cleanings. This is so a patient can be proactive and get small issues taken care of before they become big, expensive ones. Dental insurance can also be used to offset the cost of restorative treatments, but less so than preventive ones, which is why we tell our patients to primarily use their plans to pay for routine care.
What Your Dental Insurance Plan Covers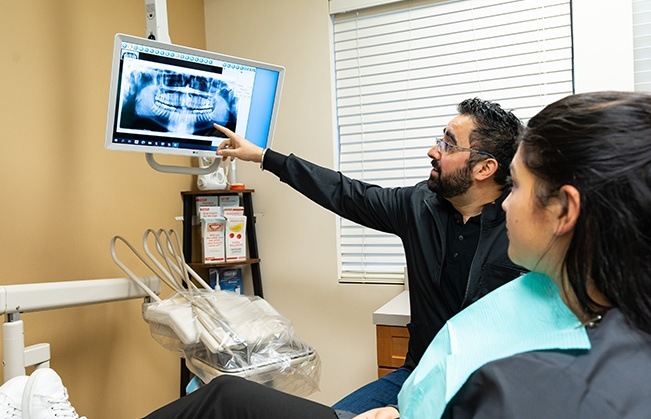 "100-80-50" is a framework that most dental insurance benefits follow, and it looks something like this:
Preventive care is covered 100% (checkups and cleanings)
Basic restorative care is covered 80% (fillings, root canals)
Advanced restorative care is covered 50% (crowns, dentures)
Your plan might vary from this, so be sure to look at your policy or talk to our team to see exactly how a specific treatment will be covered.
We Offer In-Network Savings & Welcome Out-of-Network Providers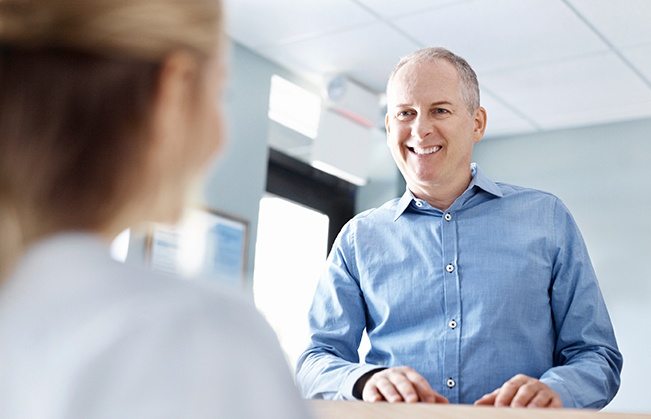 Auburn Dental Smiles is in-network with many dental insurance providers, which means we have contracts with the insurance companies to offer their customers the largest savings possible. But, we're also happy to accept many out-of-network plans as well. Basically, if you have dental insurance, it is always welcome at Auburn Dental Smiles, and you can trust our team to use your policy to help you get less and spend more every time you come to see us.