Root Canal Therapy – Auburn, WA
Put an End to Your Toothache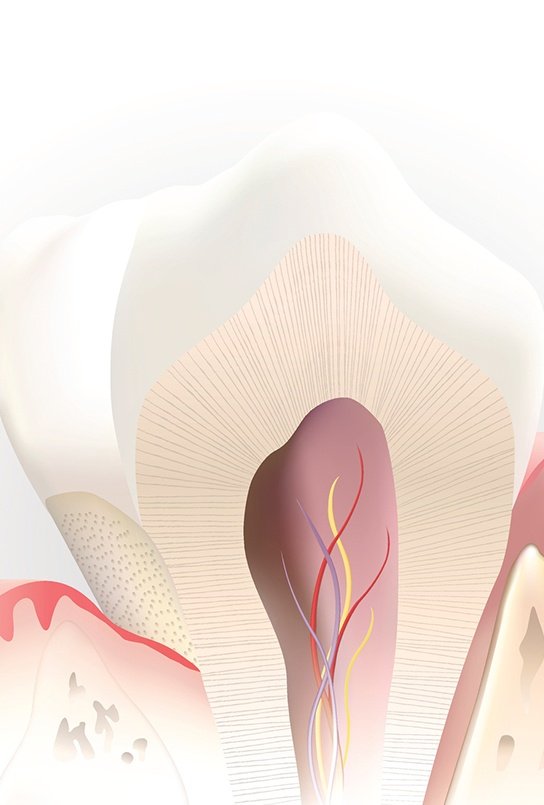 While root canal therapy is often shown to be a source of dental pain in the media, it is actually one of the best solutions for stopping severe toothaches. If you have a throbbing tooth that only seems to be getting worse, a quick and easy root canal may have you feeling better before you know it, and your only regret will be not coming to see us sooner! Contact us today to get the relief you need right away with root canal therapy in Auburn, WA.
Why Choose Auburn Dental Smiles for Root Canal Therapy?
Same-Day Emergency Appointments
Gentle & Personalized Approach for Every Patient
Dental Insurance Accepted & Maximized
Why You Might Need a Root Canal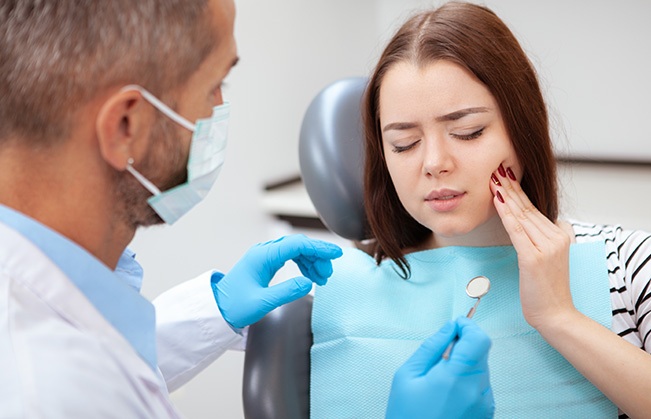 If a cavity is left untreated for a long time, or if a tooth is cracked, this can allow bacteria to reach the inner chamber where sensitive nerve tissue is located. This tissue can develop an infection, swell, and cause quite a bit of pain and pressure. Root canal therapy directly addresses this problem by removing the nerve tissue, cleaning the tooth, and topping it with a restoration. Afterward, not only is the pain gone, but the tooth can be trusted to look and function like normal for decades to come.