Restorative Dentistry – Auburn, WA
Get Your Smile Back on Track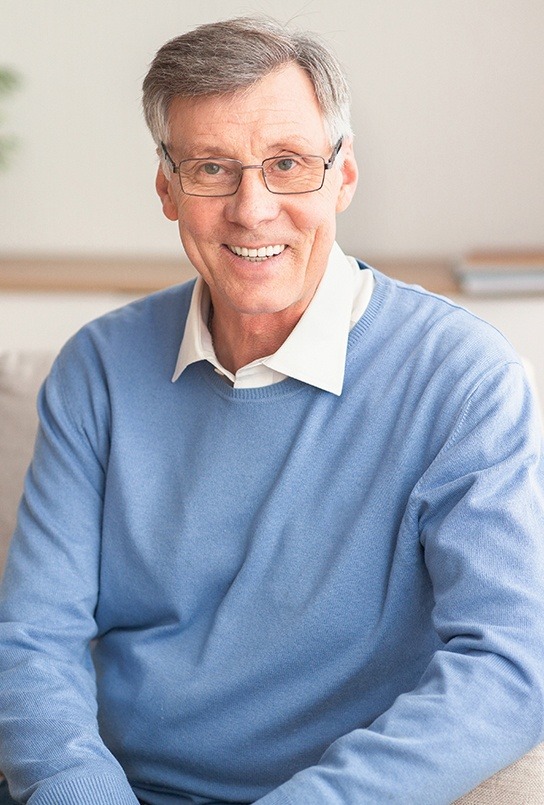 At some point, absolutely everyone needs some restorative dentistry. Whether it's a cavity or cracked/broken tooth, the only way they can be repaired is by a dentist. Thankfully, Auburn Dental Smiles is able to provide custom-made restorations designed to fortify compromised teeth and seamlessly blend into the smile. After coming to see us, it will look (and feel!) like nothing was ever wrong with your teeth in the first place. To learn more about your options for restorative dentistry in Auburn, WA and schedule an appointment, contact us today.
Why Choose Auburn Dental Smiles for Restorative Dentistry?
100% Custom-Made Restorations for Each Patient
Friendly Team Led by Husband & Wife Dentists
Dental Insurance Accepted & Maximized
Tooth-Colored Fillings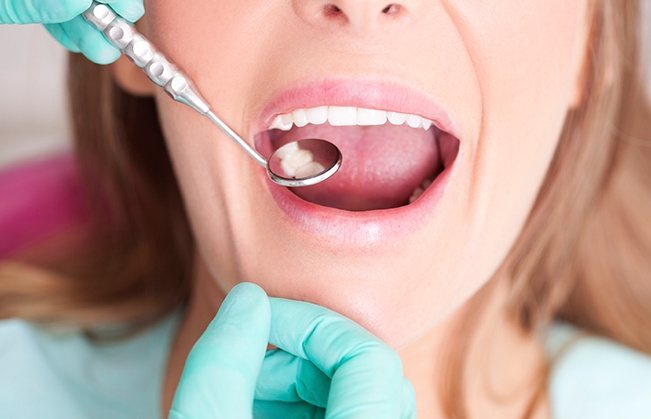 For minor cavities, the best way to take care of them and prevent further damage to the tooth is to remove the decayed enamel and then fill in the space. While other dental offices use dark gray amalgam to do this, we instead rely on a composite resin. In addition to being more malleable, which means we can place smaller fillings and better preserve the remaining enamel, the resin can also be shaded to match the surrounding tooth. In the end, this creates a virtually invisible restoration.
Dental Crowns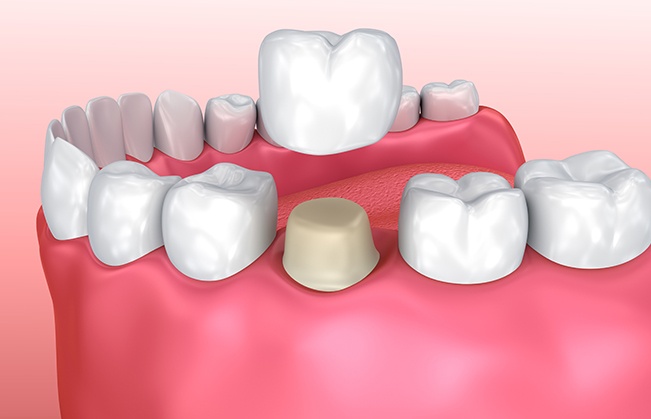 If a tooth has developed a large cavity or is too broken to be fixed with a filling, we can instead cover it with a dental crown. These restorations are specially designed for each patient and are fitted over a tooth to help it look and function like normal again. We can use a variety of materials to make our crowns, but most patients prefer porcelain/ceramic because it perfectly mimics real enamel. With the proper care, a crown can easily last for 15 years or more.