Cosmetic Dentistry – Auburn, WA
Your Dream Smile is Waiting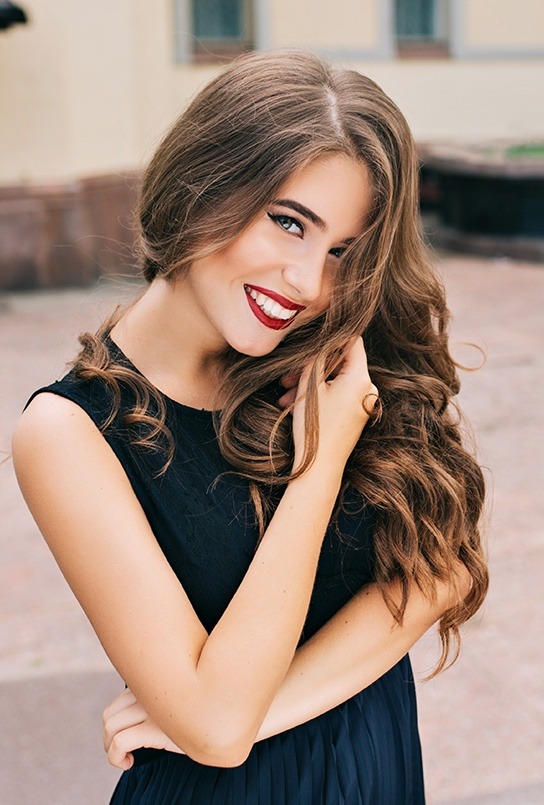 Are you self-conscious about your smile? If so, you're far from alone, as common issues like stains, cracks, gaps, and crookedness make many of our patients hesitant to show off their pearly (or not so pearly) whites. However, with cosmetic services from Auburn Dental Smiles, we can enhance virtually any aspect of your teeth and make flaws disappear forever, giving you an attractive, natural look that you'll love to show off. You can get everything from a minor touch-up to a dramatic makeover, and you can learn more by scheduling a consultation today ot discuss your options for cosmetic dentistry in Auburn, WA!
Why Choose Auburn Dental Smiles for Cosmetic Dentistry?
Able to Eliminate Virtually Any Flaw
In-Office & Take-Home Whitening
Most Treatments Completed in 1 Appointment
Porcelain Veneers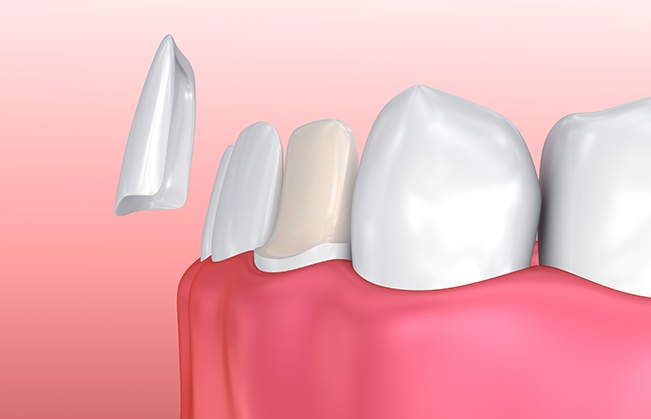 With veneers, we can give you a smile that looks just like those you see on TV and in movies, covering up multiple imperfections with a single treatment. It involves placing thin ceramic shells over the front of the teeth that are designed to look like pristine white enamel. With them, we can mask stains, close gaps, and make the teeth appear straighter to create a more uniform, eye-catching look. Better yet, the entire process only takes about two appointments to complete!
Lumineers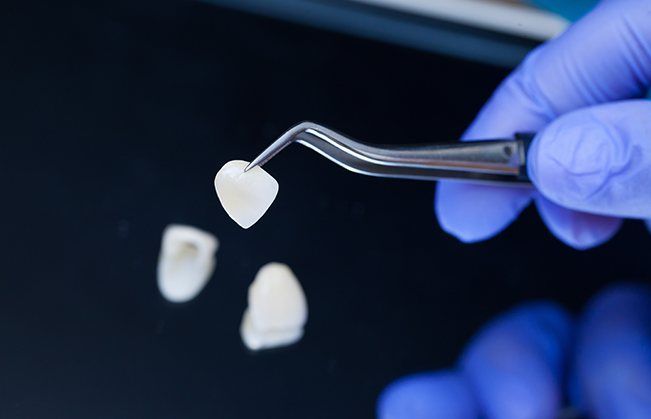 Lumineers are very similar to veneers, and they are able to achieve the same stunning results, but there is one main difference: Lumineers are notably thinner than veneers. This means that the treatment is less invasive, because with veneers, a small amount of enamel has to be removed in order for them to lay flat. With Lumineers, this step is unnecessary. This makes the treatment faster, and some patients like knowing that their natural teeth are unaltered beneath their restorations.
Metal-Free Dental Restorations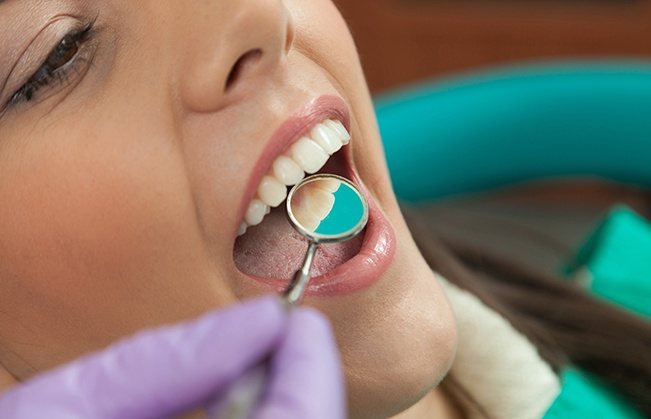 When you come to have a tooth repaired at Auburn Dental Smiles, we won't just place an unsightly metal restoration in your mouth that will instantly stick out. Instead, our crowns and fillings are made of strong, tooth-colored materials that can be customized to match your smile's particular shade. These restorations have the same strength and durability as their silver and gold counterparts, but they are designed to look just like natural teeth and boost your appearance while protecting your oral health.
Cosmetic Dental Bonding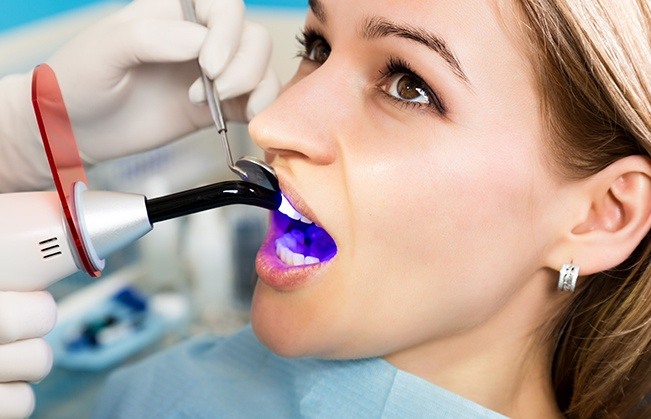 For minor aesthetic flaws, cosmetic bonding is a quick fix that delivers big results. An offending stain, gap, or crack can be covered with a composite resin that is colored to match your smile, and then your dentist will shape it to literally sculpt your tooth to perfection. After the resin has been cured and polished, your tooth will look brand new. The entire treatment only takes about an hour, and the results can easily last for a decade or more.
Teeth Whitening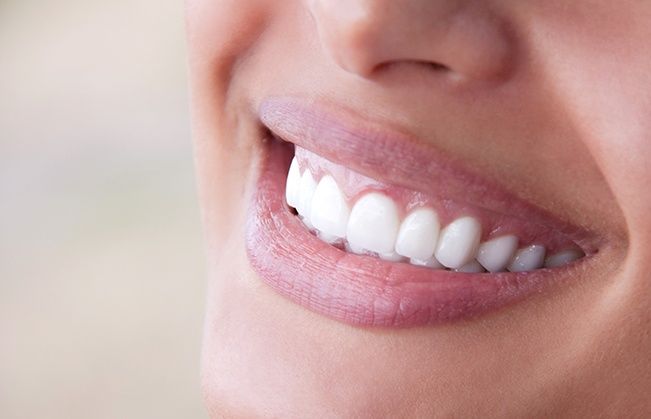 Everything from your diet to your genetics can cause your teeth to darken and discolor as the years go by, but with professional teeth whitening, we can give you a smile that instantly lights up any room. For the fastest results, a Sinsational Smile treatment in our dental office only takes about an hour. Or, we can give you your own custom-made kit to use at home that includes a whitening gel multiple times stronger than anything you'll find in the store or online. Whichever one you choose, the result will be a smile that is six to eight shades brighter!
Botox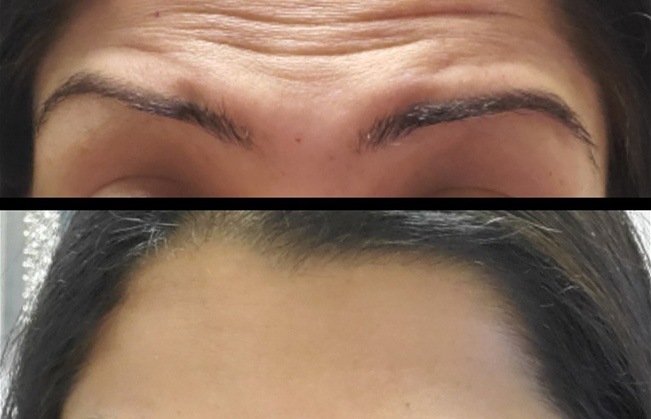 Even if your teeth look great, it can be difficult to smile if you're self-conscious about fine lines and wrinkles that become obvious every time you grin. Thankfully, we have a solution for this, too! In just 10 minutes, our team can use Botox to make wrinkles on your forehead and around your eyes, nose, lips, and cheeks disappear for several months. The end result is a dramatically smoother, younger-looking appearance, and you can get Botox at the same time as any other cosmetic dental procedure so you leave our dental office looking absolutely stunning.
Cosmetic Dentistry FAQs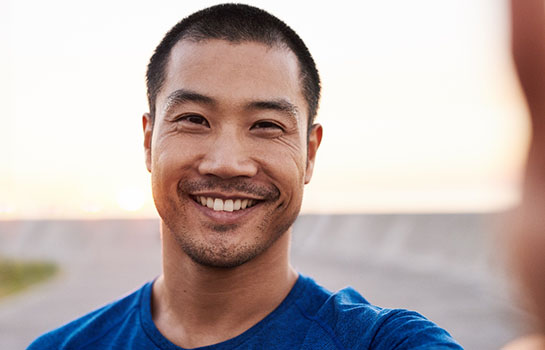 Given the information above, you probably want to visit your cosmetic dentist in Auburn and enhance your smile. Our team of top-tier dental experts is ready to help you achieve your dream look! However, we understand you may want to know a few details before committing to the process. Learning more about cosmetic dentistry will help you know whether or not it's right for you. To help you out, we've decided to answer some frequently asked questions below. Should you not find what you're looking for, don't hesitate to contact us directly for personal assistance!
Is Cosmetic Dentistry Expensive?
You may think that cosmetic dentistry is costly, but that doesn't necessarily have to be the case. It only has a pricey reputation because dental insurance rarely covers cosmetic dental treatments. Luckily, our practice offers CareCredit financing to help you stay within your budget. It allows you to split up the total cost of your care into smaller monthly installments rather than paying it all upfront.
In addition, you can take advantage of our current specials like FREE sensational smile whitening and FREE consultation for BOTOX. If you'd like to learn how to redeem these offers, give our office a call.
How Do I Know If I Need Cosmetic Dentistry?
Truthfully, almost anyone can benefit from cosmetic dentistry. You will likely qualify for it if you're not feeling very confident in your smile.
The best treatment candidates tend to be those who suffer from the following:
Stained or Discolored Teeth: If you have stains that can't be addressed with over-the-counter products, professional whitening treatment will do the trick!
Chipped or Cracked Teeth: Veneers and dental crowns can be used to cover up or hide damaged teeth.
Misshapen Teeth: Don't like how your teeth are shaped? Veneers can mask them under a beautiful appearance!
Does Cosmetic Dentistry Hurt?
Many people are hesitant to pursue cosmetic dentistry because they're worried it'll hurt. But don't worry – our team will ensure your aesthetic treatment is as comfortable as possible. The good news is that most cosmetic dental work is non-invasive. For example, services like dental bonding and teeth whitening don't even require a local anesthetic as they tend to be painless. Even more invasive treatments like veneers don't usually hurt! Your dentist may shave off bits of your enamel, but you'll be fully numbed before that process starts.
How Do I Choose a Cosmetic Dentist?
Believe it or not, the American Dental Association (ADA) does not recognize cosmetic dentistry as a specialty. That's why it's sometimes hard to find the right dental professional for your needs. Of course, it can be helpful to keep a few things in mind like:
Dental Training & Experience: During your cosmetic consultation, you should ask your dentist if they belong to the American Academy of Cosmetic Dentistry (AACD). Those who do are current with the latest techniques and methods.
Reviews: When considering a dentist, make sure you read patient reviews of their cosmetic treatments. This will give you a better idea of what results to expect.
Dental Technology: Make sure you look into a dental practice's technology, as those with advanced tools will likely deliver excellent care.