Welcome to Auburn Dental Clinic
Our Dentists
Our dentists offer decades of expertise and are committed to providing gentle, personalized care for every single patient.
Meet Our Dentists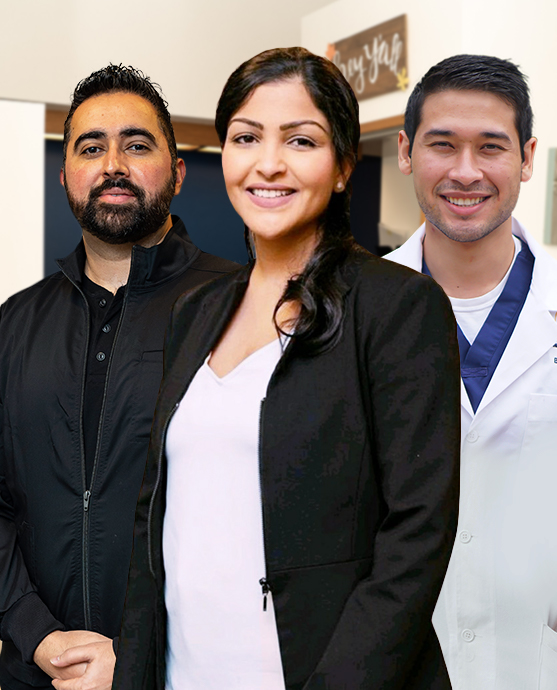 How Can We Help You Smile?
Our Dental Team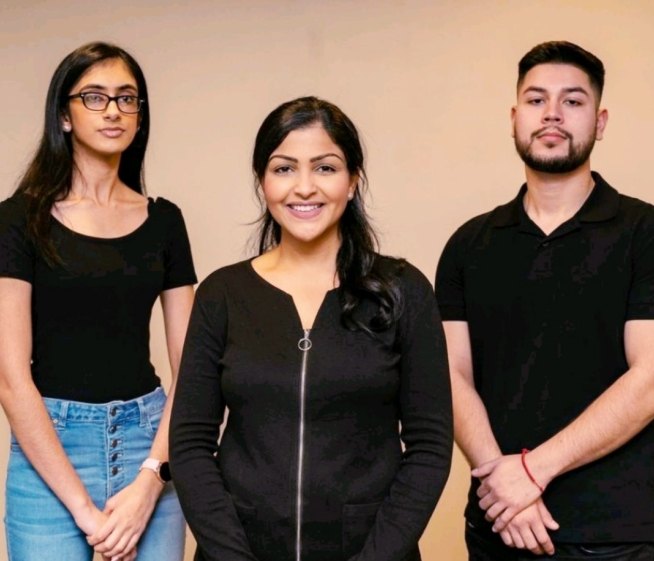 Are you ready to break out of the normal dental office routine? Our team is ready to exceed your expectations!
Meet Our Team
Auburn Dentist Reviews
Get Your
5-Star Smile
"Amazing clinic. Clean, comfortable and inviting atmosphere every time I visit. I called and got a next day appointment! They did my treatment that day and made sure to take their time even though it was getting late. They made sure I didn't feel any pain during the procedure. Thank you, Dr. Dhaliwal."
Amandeep S., Auburn, WA
"They're amazing. I was able to get in on an emergency visit immediately. Everyone was very kind. Came back a week later for a root canal and crown in the same day, which was great! The process was painless and even got a filling done while waiting for the crown to be made IN OFFICE! Very informative which made the process even better and made any anxiety I had go away."
Britt C., Auburn WA
"Got me in quickly, I had an infection in my tooth with extreme pain. They gave me multiple options for the care of my tooth and ended up doing extraction. It was painless and very quick, and the staff were amazing and friendly. Definitely coming back."
Dylan B., Auburn, WA
Read More Reviews
Dental Smile Gallery
Change Your Look,
Improve Your Outlook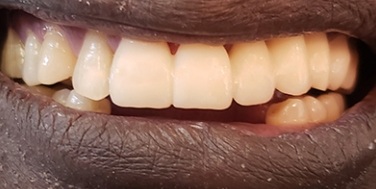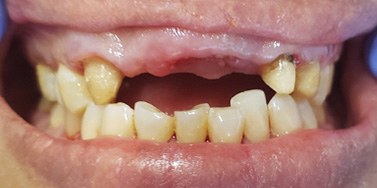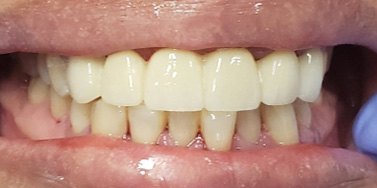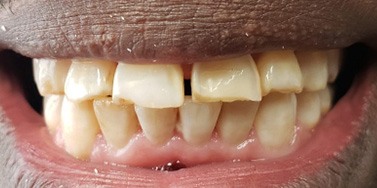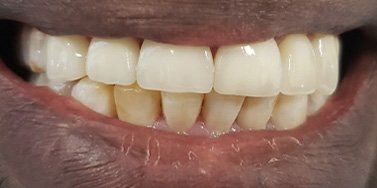 See More Smiles