Botox – Auburn, WA
Saying Goodbye to Fine Lines and Wrinkles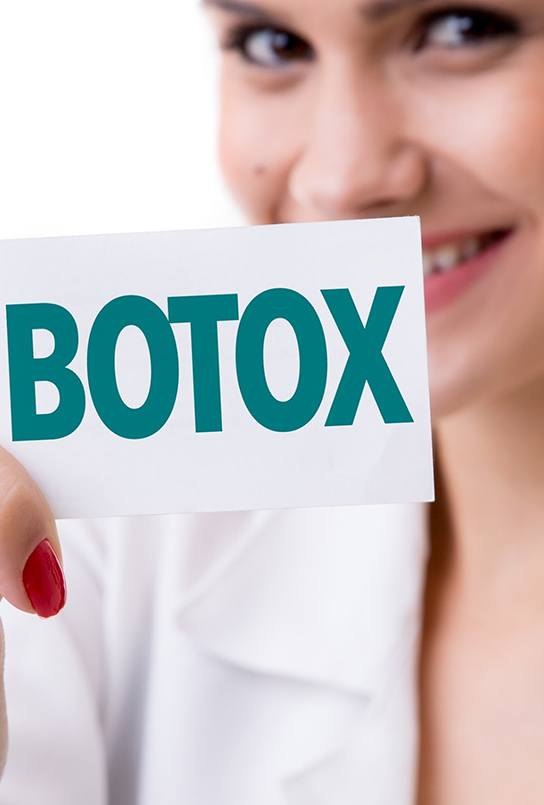 Your hair, skin, and taste in clothes and music can define your age, but what about your face? Fine lines and wrinkles are frequent reminders of fond memories, heartaches, sadness, and immense joy. While you may appreciate the times you can recall spent with family and friends, you might prefer to keep those in your mind and not on your face. This is where Auburn Dental Smiles comes in! With Botox in Auburn, we can eliminate these age lines and help to turn back the clock to a more youthful you! Contact us today to discover if you're a good candidate for treatment.
What is Botox?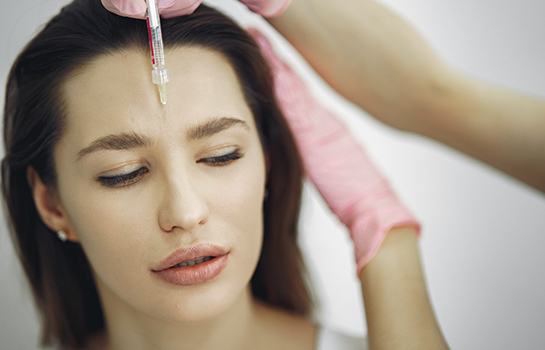 As an FDA-approved solution designed to eliminate fine lines and wrinkles, Botox is derived from a diluted form of botulinum toxin. When used to improve facial aesthetics, a skilled and qualified professional injects the solution into the appropriate areas of the face to temporarily freeze muscles that might contract and cause lines to form. These can occur when you smile, laugh, frown, or even wrinkle your nose.
But Botox isn't only used for cosmetic purposes. It can also be beneficial to those suffering from temporomandibular joint disorder (TMD). When the jaw joints become inflamed because they're overworked or a misalignment exists, Botox can help to minimize the pressure and stress placed on these joints and muscles.
Results with Botox can last several months (2-3), but it is necessary for all patients who choose Botox to remember that follow-up care is essential if results are to be maintained.
Who is a Good Candidate for Botox?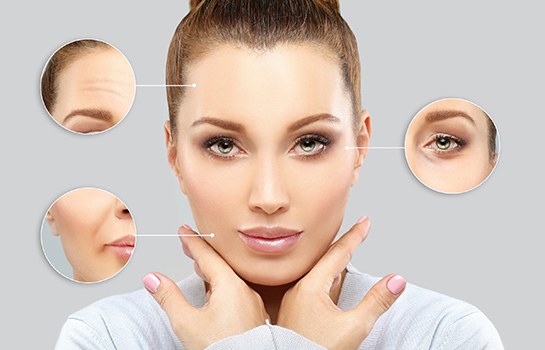 Individuals who are at least in their mid-late 20s can expect to be considered for Botox. Although not everyone needs it at this time, it's considered a "safe" age to begin treatment if necessary. You will need to schedule a consultation with a cosmetic dentist in Auburn before pursuing your first injection. A thorough discussion of your medical history and current medications must be reviewed.
If you struggle with any of the following problem areas, there is a good chance you will be considered a candidate for treatment:
Temporomandibular joint disorder (TMD)
Glabellar lines (vertical lines between the eyebrows)
Crow's feet
Vertical lines around the lips
Forehead lines and wrinkles
Horizontal lines across the forehead
The Benefits of Botox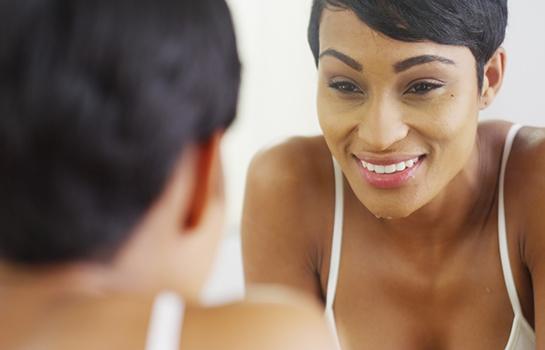 When you think about getting Botox, you're likely to wonder about the benefits. Aesthetic improvements are the most common reason people seek this type of care; however, there are other reasons to choose Botox to improve your appearance:
Navdeep Dhaliwal has extensive experience and training in Botox and other facial esthetic treatments (i.e., dermal fillers)
There is no downtime with Botox, which is drastically different as opposed to a facelift
You can subtly improve your appearance with Botox, which will not cause others to point and wonder how much work you've had done
Botox is more affordable than other, more in-depth treatments (i.e., facelift)
It is a non-invasive procedure, allowing you to return to work immediately following your appointment