Meet Your Friendly Dental Team – Auburn, WA
Eager to Please, Ready to Deliver
The warm and friendly environment that our patients love is due in large part to our fantastic team, who not only go out of their way to help our patients feel comfortable, but they also work extremely hard to deliver fast and efficient service. You'll be amazed at how quickly you're checked in and get your questions answered--your appointments will be over before you know it! Read on below to introduce yourself to our excellent team.
Bernardo, Front Office Coordinator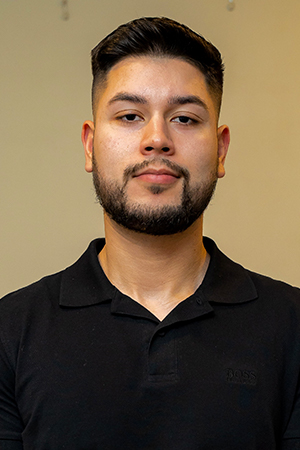 Bernardo has been a part of our team for four years, and he enjoys getting to help people achieve the smiles they want. He also likes assisting during surgeries, as he has completed a full-mouth restoration course as well as dental implant training. Originally from Los Angeles, he spends most of his free time playing soccer, hanging out with friends, and working on his car. He's also proud to say that he likes pineapple on his pizza.
Kiranjeet, Dental Assistant/Front Desk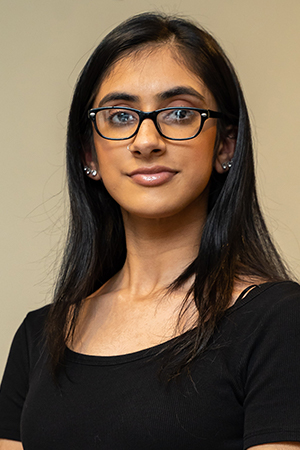 Kiranjeet joined our dental office in 2020 and loves that her job enables her to meet so many new people every day and help them have a nice, healthy smile. She obtained her certificate for dental assisting from Renton Technical College and plans on going back to school to become a dental hygienist. Outside of work, she likes hanging out with her parents and three siblings, and her favorite hobby is shopping—her family is always calling her a shopaholic.
Hailey, Dental Assistant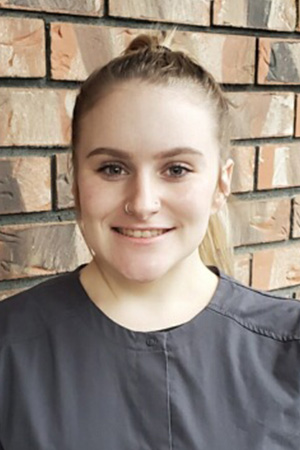 Hailey studied at Renton Technical College and is happy to have recently joined our team. As one of our assistants, she loves working with patients, making interpersonal connections, and helping everyone who visits feel as comfortable as possible in the treatment chair. Away from work, she enjoys spending quality time with her daughter and other loved ones, hiking, camping in the summertime, going to concerts, and traveling. She's also played soccer since high school and still participates in games to this day!