Gum Disease Treatment – Auburn, WA
Protecting More than Just Your Teeth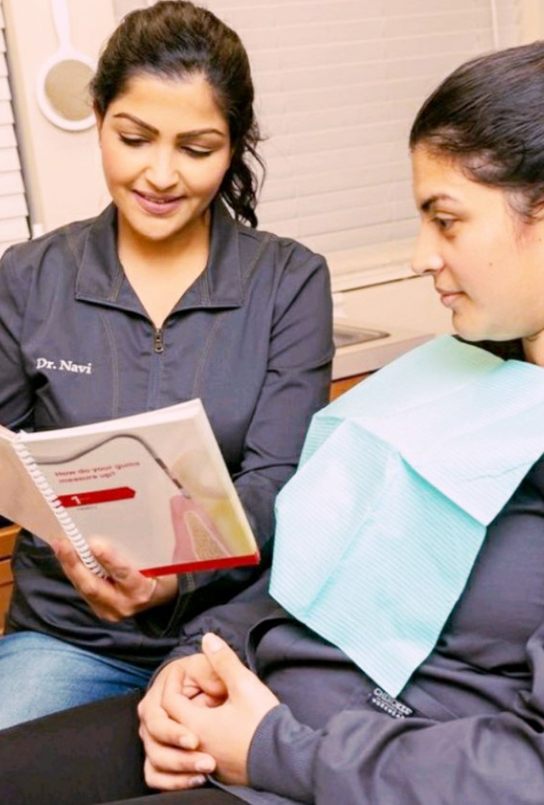 While your teeth will certainly get a lot of attention when you come to Auburn Dental Smiles, our team is ready to take care of your entire smile, including your gums! Healthy gums are essential for optimal oral and overall health, and for those who might be dealing with red, sensitive, or receding gums due to gum disease, we can provide targeted solutions designed to restore your smile's strong foundation through gum disease treatment in Auburn, WA.
Why Choose Auburn Dental Smiles for Gum Disease Treatment?
Friendly Team Led by Husband & Wife Dentists
Thorough Gum Evaluations at Every Checkup
Personalized & Individualized Care for Each Patient
Scaling & Root Planing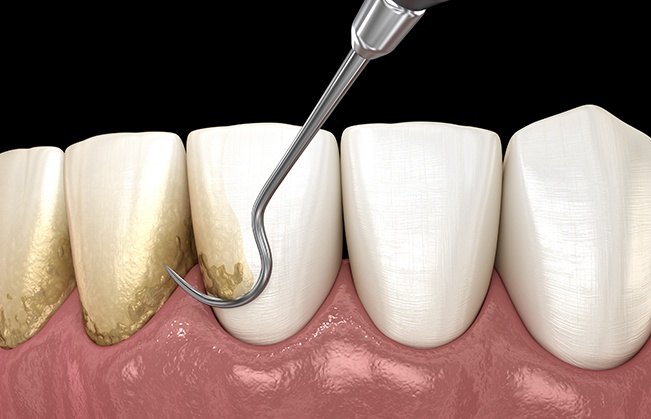 Gum disease usually develops because harmful bacteria and plaque have built up below the gum line, leading to irritation and inflammation, and scaling and root planing are specifically designed to remove them. With scaling, the roots of the teeth are thoroughly cleaned, and then they are slightly reshaped and smoothed out, or "planed." This kickstarts the healing process while also lowering the risk of future infections.
Antibiotic Therapy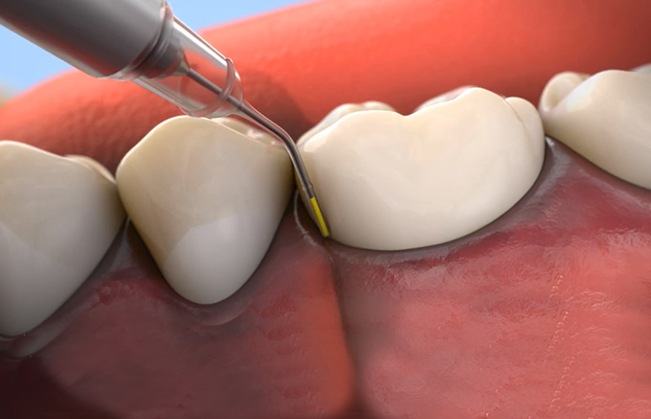 Because gum disease is a bacterial infection, antibiotics offer another effective way to fight it. Rather than having a patient take oral antibiotics, we can instead apply a topical solution right where it's needed on the gums. This will eliminate any bacteria missed by scaling and root planing, plus this treatment will shrink the small pockets between the gums and teeth where the bacteria primarily likes to accumulate.